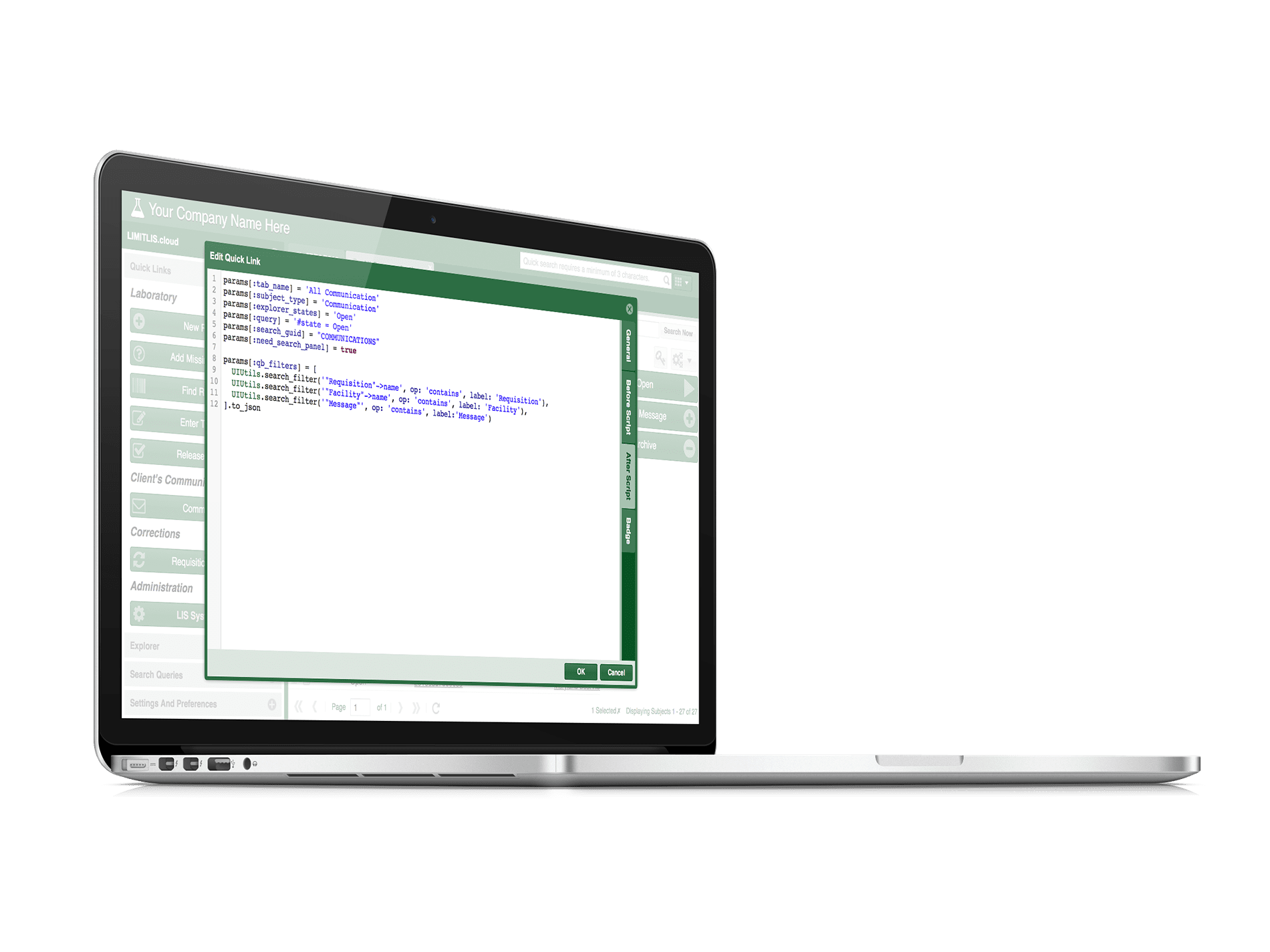 Easy & Reliable Data Management
Managing your data is simple with Limfinity®! The customizability of Limfinity® allows you restrict the formats in which data can be entered, ensuring data standardization. Processes are able to be linked to specific data entry fields in order to allow users to enter data at the exact moments needed. Permission controls can additionally be applied for each discrete data entry field allowing data to be seen and edited only by individuals with specific access to those fields.
---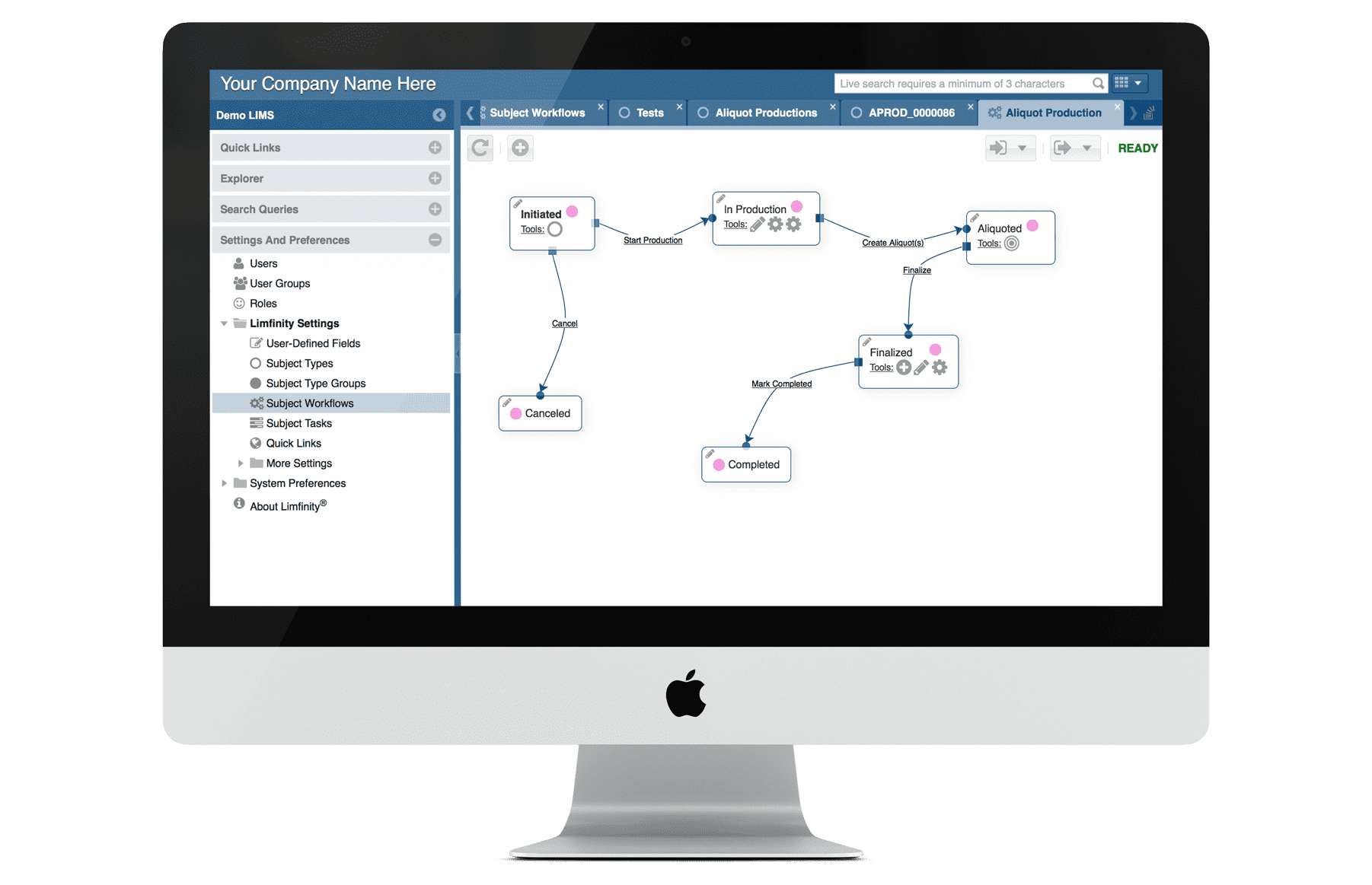 You Will Love It!
Imagine having the ability to design a custom software solution to fit your specific needs. This is Limfinity®. Use Limfinity® to create your own unique software solution. Expand your system as you grow to meet your new and changing needs.
Simple to Use
Customize Your Solution In No Time
Unlimited Options and Variations
Premium Support