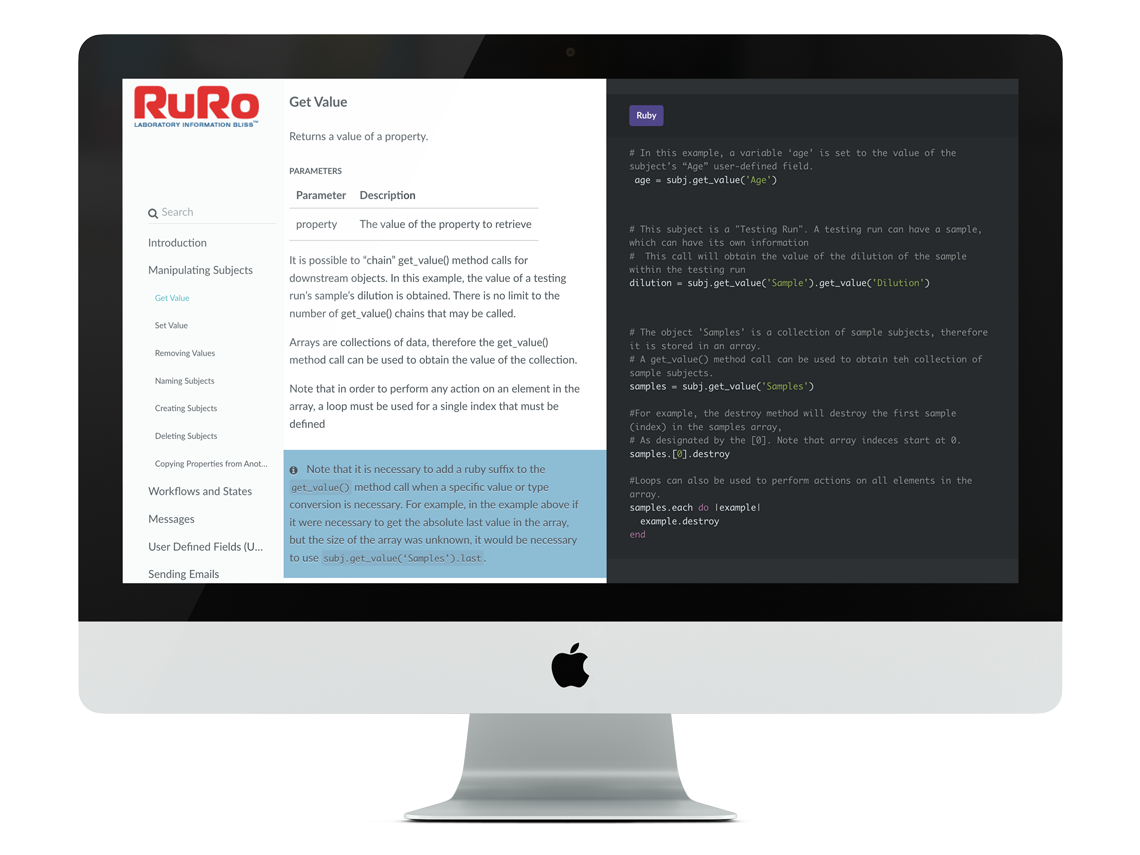 Concise & Easy Guides
RURO provides you with the best guides available to help you get your Limfinity® solution off the ground. The following guides are available to you, as well as the training videos which can be found here.
The Scripting Guide helps you write scripts for Limfinity®.
This guide contains information on how to configure and use Limfinity® to create your solution.